Unitron

™

Newest Hearing Aid Accessory Line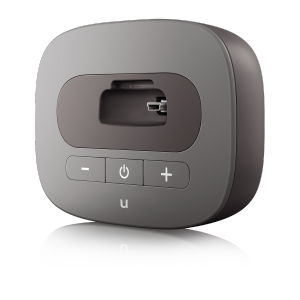 uTV™3 - The accessory wirelessly sends audio from cell phones, televisions, stereos, mp3 players and computers directly to both hearing instruments, through uDirect3 or the NEW uStream bluetooth device. It gives patients control over volume and acts as a charging and storage cradle for uDirect 2. Who is it best for? The patient who likes to be entertained by TV and music, and who has difficulty hearing speech clearly over the phone.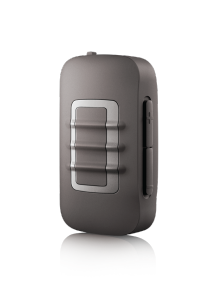 uStream - The NEW bluetooth streamer that doesn't have to be worn around the neck! It offers the same kind of functionality as the uDirect3, but is much smaller and clips on a shirt pocket or lapel for ease of use.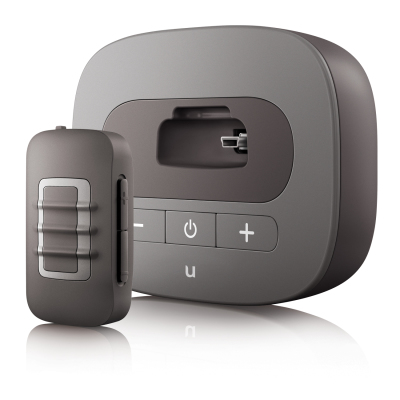 uTV™3 & uStream - Bundle Package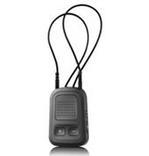 uDirect™3 - This sleek hands-free accessory provides wired or wireless connectivity to mobile phones, TVs, FM receivers and MP3 players. The optional lapel microphone enables patients to wear the uDirect™ 2 & 3 under a jacket and still enjoy clear phone conversations. Who is it best for? The tech-savvy patient who likes to have further control over their listening environments.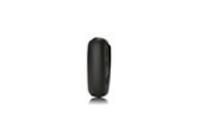 uMic™ - Hear it from the source: This personal wireless microphone system lets patients hear their companions more easily in challenging listening environments. Attach uMic™ using the built-in clip or lanyard loop and wirelessly send audio directly to both hearing instruments, through uDirect™3 or uStream™. Who is it best for? The patient who struggles to clearly hear a single sound source in a challenging environment. 


​​
Unitron Remote - Essential features are a click away: This remote is perfect for patients who want discreet, straightforward control over the essential features on their hearing instruments. Who is it best for? The patient who wants an easy-to-use remote.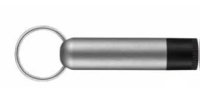 Micro CIC Remote - Discreet and simple control: The pocket-sized micro CIC remote gives patients a choice between magnetically adjusting their volume or switching between programs. Who is it best for? The patient who likes the added convenience of having further control over their CIC hearing aids.